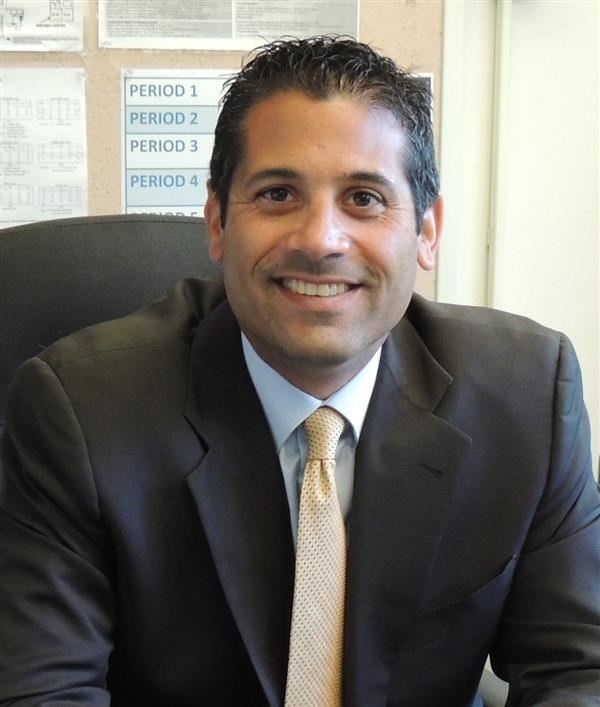 Phone:
Email:
Degrees and Certifications:
Cold Spring Harbor Jr./Sr. Health Department

Mr. Michael Bongino - Athletic Director
Phone: (631) 367-6826
Email: mbongino@csh.k12.ny.us

Ideally, school health education should be a process of discovery that improves students' health knowledge, attitudes, and skills and that enhances their lives. This philosophy supports the philosophy and goals of the total school program.
Health Department Staff, Course and Contact Information 2023-2024