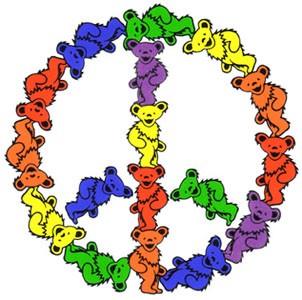 HOMER'S HOME PAGE - DANK! SWAG!
CONTACT INFO:

***EXTRA HELP IS BEFORE SCHOOL EVERY DAY (UNLESS I HAVE A MEETING.... JUST CHECK IN THE DAY BEFORE) ANYTIME FROM 6:30AM-7:30AM.

PERIOD 1 7th grade Health J-21 (Even and Odd)

PERIOD 2 Study Hall Cafeteria (Quarters 1,2,3)

PERIOD 3

PERIOD 4 H.S. HEALTH J-21 (even and odd)

PERIOD 5 lunch

PERIOD 6 HS HEALTH J-21

PERIOD 7 HS Health j-21

PERIOD 8 prep

PERIOD 9 7th grade health (odd & EVEN days)

Hello!!!! Welcome!!!!