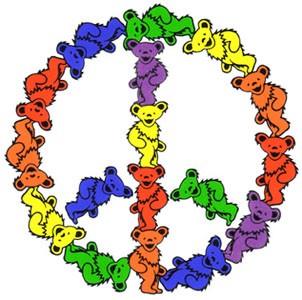 HOMER'S HOME PAGE - DANK! SWAG!
CONTACT INFO:

(631) 692-8600 ext 6906

PLEASE CHECK MY CALANDER FOR UPCOMING QUIZZES AND ASSIGNMENTS

PERIOD 1 PREP/art hallway 2nd quarter/prep/prep

PERIOD 2 HS HEALTH(odd&EVEN DAYS) J-21

PERIOD 3 PREP PERIOD

PERIOD 4 H.S. HEALTH J-21

PERIOD 5 HS HEALTH J-21

PERIOD 6 JH cafe lunch duty q1&q2/ World of Health elective Q3& Q4 J-21

PERIOD 7 Lunch

PERIOD 8 HS HEALTH (ODD/EVEN)

PERIOD 9 7th grade health (odd days)

Hello!!!! Welcome!!!!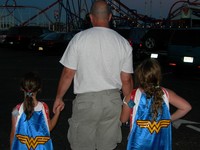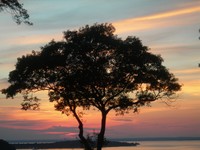 Related Links
CENTER FOR DISEASE CONTROL

NATIONAL INSTITUTE OF HEALTH

AMERICAN HEART ASSOCIATION

American Lung Association

ALCOHOLICS ANONYMOUS (A.A.)