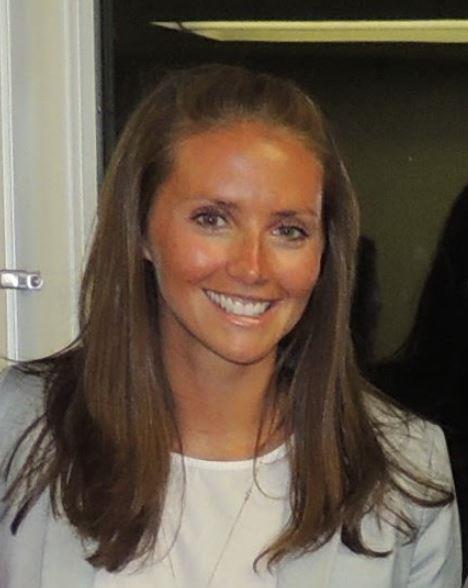 Phone:
Email:
Degrees and Certifications:
Cold Spring Harbor Jr./Sr. HS World Languages Department

Ms. Kristen Wilkens
Phone: (631) 367-6881
Email: kwilkens@csh.k12.ny.us

The Cold Spring Harbor World Language Department educators believe that every student should have the opportunity to explore world languages and cultures in order to be 21st century global citizens. The department has embraced NYS World Language Readiness Standards and is committed to teaching new language skills encompassing all modes of communication: interpersonal, interpretive, presentational. Teachers facilitate all learners to develop an appropriate level of proficiency and promote growth. Teachers emphasize active student participation and instruction in the target language. The department works collaboratively to establish a safe, equitable, and comfortable environment that allows for risk-taking, sharing and supporting their peers. The faculty further believes in deepening students' understanding and appreciation of languages and cultures by encouraging the students to see themselves from varying perspectives. Students are able to develop cultural connections and effectively communicate at a global level.
ment Staff, Course and Contact Information 2023-2024